Global Reproduction Solutions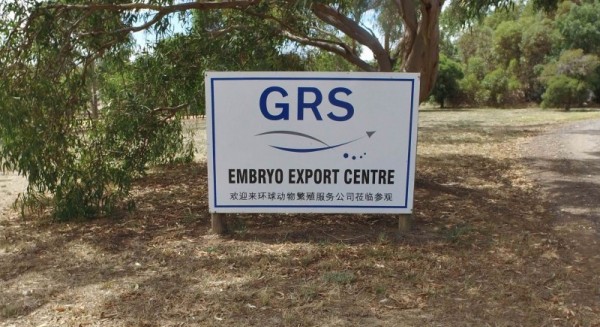 As you browse our website, you will find that we are a company dedicated to the genetic improvement of cattle in Australia. We are totally involved in seeing our clients breeding aims achieved in a timely and successful manner and nothing brings us greater joy than to see the results of our work running around the paddock or in the sale/show ring.
Embryo Transfer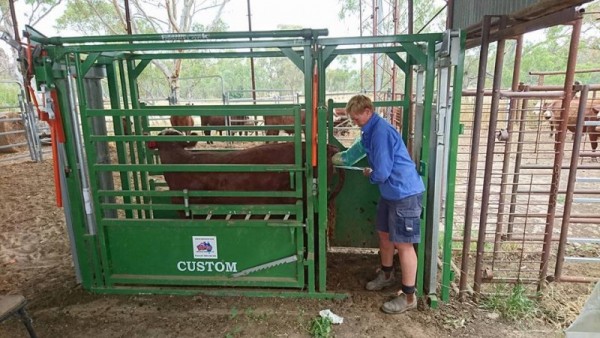 Global Reproduction Solutions (GRS) offers an on farm embryo transfer (ET) service for cattle breeders across Australia. We regularly visit farms in various states around the country, servicing both dairy and beef clients. We provide our clients with an easy to read yet detailed program to follow and we take the time to discuss each donor's flush history or expected results. We try to set a program to maximize results whilst ensuring the on-going viability of the donor being flushed.
Embryo Export Centre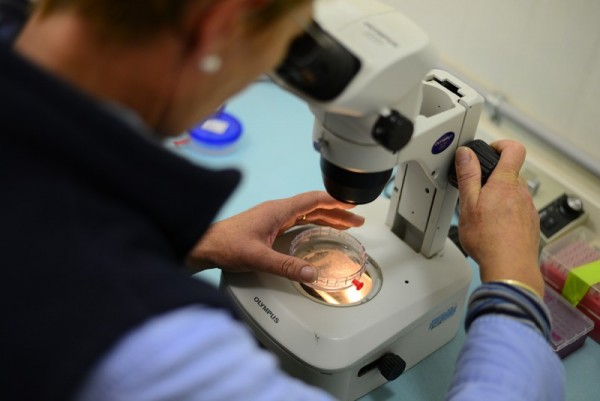 Global Reproduction Solutions is an Australian Department of Agriculture accredited embryo export centre. We undergo a regular audit by Department of Agriculture authorities and maintain facilities to a standard as required by the OIE world standards. This accreditation allows us to send embryos to many countries around the world and we have up to 100 donors of different breeds on the centre at any time, collecting embryos for export.